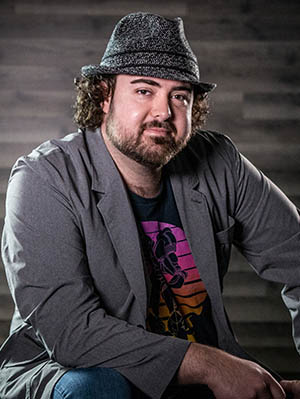 Tony Reale
Director of Media Production
Tony has been producing creative content his whole life. Starting off as a graphic designer, he eventually fell in love with the art of filmmaking and today he produces national television ads, compelling films and dynamic training for other video makers.
He has worked as the Video Director of Laugh Your Way America!, LLC where he lead product development for television, DVD, live seminars, print, and the web including the production of the TV series Love, Marriage & Stinking Thinking and The Mark Gungor Show. Tony created the website NextWaveDV.com which reports the latest news and produces training resources for those in the field of video production.  This content receives over a quarter of a million views each month. Using his skills and experience, he founded Creative Edge Productions in 2009 to offer professional, quality productions to companies all around the country.
Tony lives in Green Bay, Wisconsin with his wife, Rebecca, and children, Hosanna, Selah and Judah.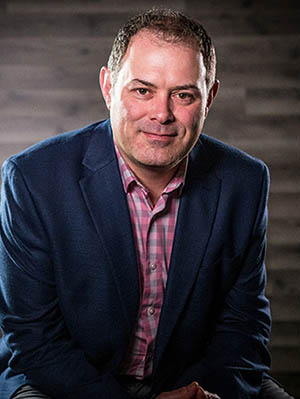 Jimmy DeGroot
Producer
Jim's passion is the message.  Whatever emotion you want to convey to your audience is what Jim latches onto.
For over ten years, Jim has operated an independent business with a focus on marketing. He studied at UW Oshkosh in the Journalism/Marketing department and then went on to study with Roy Williams (The Wizard of Ads) in Austin Texas.  Jim has the gift of writing to achieve the optimum response from the audience.  He's been achieving great marketing objectives such as tripling his business volume.  This means that the story you tell utilizing Creative Edge Productions will be maximized to achieve the desired result.
He's also a people lover.  This means that your experience with Creative Edge will be enjoyable and not filled with technical video language.  He'll be your point of contact throughout your video process and is also the one to produce and direct the scenes to achieve the highest quality.
Jim is also an accomplished musician and singer, adding to the creativity and flexibility of the team.  With this, Creative Edge has the ability to provide custom music if desired for your production.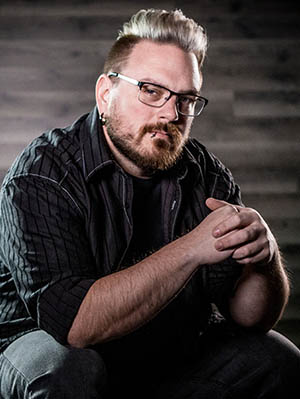 Sean Bowers
Director of Post Production
Sean started his video production career producing local weddings and creating summer camp highlight films. Before that he was always meddling in graphic design and he began donating his talents in design and video to gain experience. His love of animation started when he discovered Flash while designing websites and banner ads.
That love became the drive to learn more about editing and animation, which led to giving back to the community by creating educational content along with Tony on NextWaveDV.com. In 2011 he was hired to take video production to the next level at Midwest Communications. He increased the production value and increased views to the WIXX and WNCY video pages exponentially while also developing new ad inventory for their streaming services and producing ads for clients for streaming as well as television.
Now as the Director of Post Production, his imagination is the limit (or in reality, time and budget) to what he can create for clients. Whether a simple logo animation to creating a new world.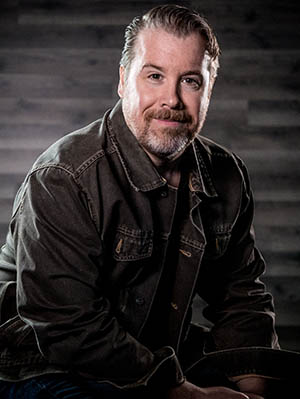 Will Keizer
Camera Operator / Audio Tech / Editor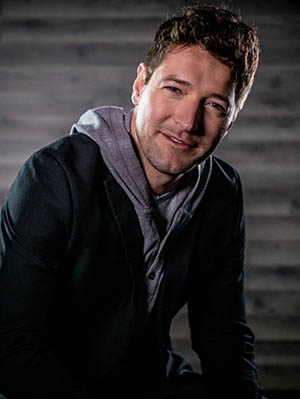 Kurt Krauss
Production Coordinator