---
One common mistake businesses make when wanting to produce a video is focusing too much on numbers, products or services. While those are all important, what can often be lost is the tangible, personal element that comes from human interaction.
This is why we always recommend to put people in your videos.
Human movement is the only motion that human observers can both produce and perceive.
Human motion is the most frequently occurring category of visual motion.
Human motion carries more emotional information than other motion stimuli.
Maggie Shiffrar, Department of Psychology, Rutgers University, Newark NJ
People love to look at other people for so many reasons. It is so important that no matter what we are shooting a video of, be it a factory tour, the end product or a how-to-use video, always show people interacting with the environment in some …
---
In our last blog post, we discussed the budgets of TV ad production. After looking at those numbers, you may be wondering: "What goes into the actual costs of a video?" Well for that, we need to go over the Three T's: Time, Talent and Tools.
Time
Video production can be as basic as standing in a white room and delivering lines to a teleprompter or as advanced as traveling around the world, shooting in exotic locals and creating elaborate animations. These are things that take different amounts of time. Time is divided into three main categories for video production: Pre-production, Production and Post-production. Pre-production can include writing scripts, developing storyboards, casting talent, location scouting, etc. Production is the number of days and size of crew required to pull off the concept. Post-production can include editing, audio mastering, music, animation, …
---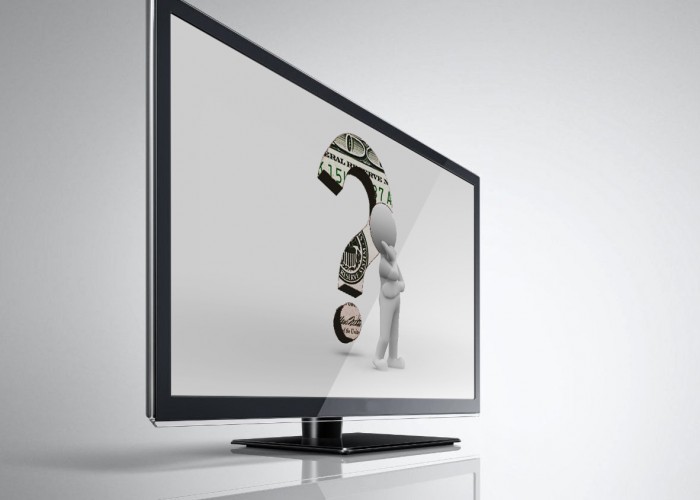 For anyone new to video, this can be a confusing question. Numbers can vary dramatically depending on who you contact and where you're located, starting with the free ads that come from local TV stations all the way up to the multi-million dollar national ads for major brands. But what does that mean for you?
Well I like to break down the types of production companies into three main categories: local, regional and national.
Your local shooter is often a one-man-band doing much of the shooting, lighting, audio and editing themselves. This usually means you get the lowest cost, but more often than not end up with the lowest quality. One-man-bands create the potential for oversight and lack of expertise in specific areas. This is also where most of the dreaded "local ads" come from.
Average cost: $500-$2,000
Next we have the regional production …
---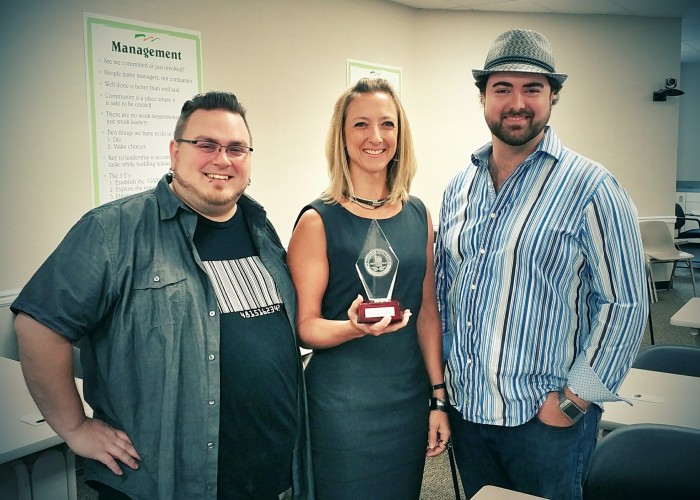 Last year we traveled to Boston, Massachusetts, to work on a TV ad campaign for Festival Foods. Written and produced by the team at Prophit Marketing, these ads showcased Festival Foods' "Fresh Flight Fish" line of fast and fresh seafood. We had a great time making it and Festival loved the results.
Just recently one of the ads was awarded TV Commercial of the Year for large stores by SuperValu. Out of 1200 stores, the "Fresh Flight Fish" ads rose to the top to receive a "Master Marketer" award. We are honored to be part of the team that produced this and celebrate together with Festival and Prophit Marketing.
Check out the ad below:
Creative Edge Productions is a video production company that services Green Bay, Milwaukee, Appleton, Madison, Wausau, Wisconsin and Chicago, Illinois. We produce commercial tv ads, corporate training, sales & …
---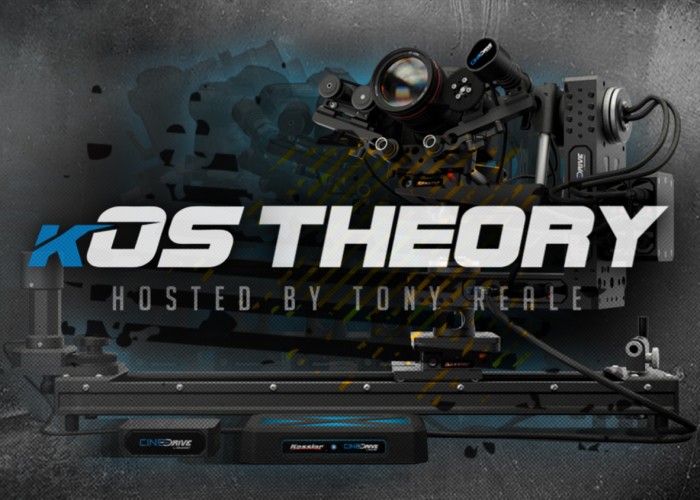 We are always trying to stay on the cutting edge of camera technology. One such way was to invest in motion control equipment. With motion control, we can program in camera moves and play them back with perfect precision. This opens up a world of creative possibilities that we've already started to exploring as seen in our motion control reel:
Motion Control Reel – Creative Edge Productions from Creative Edge Productions on Vimeo.
The system we've been working with is the Kessler CineDrive. It has allowed us to use our existing Kessler gear and add motion control to it. We shared some of the projects we have been using CineDrive for with Kessler and they were very excited with our results. They asked Tony Reale to develop a training series on using CineDrive in live motion scenarios. The show, kOS Theory, is …
---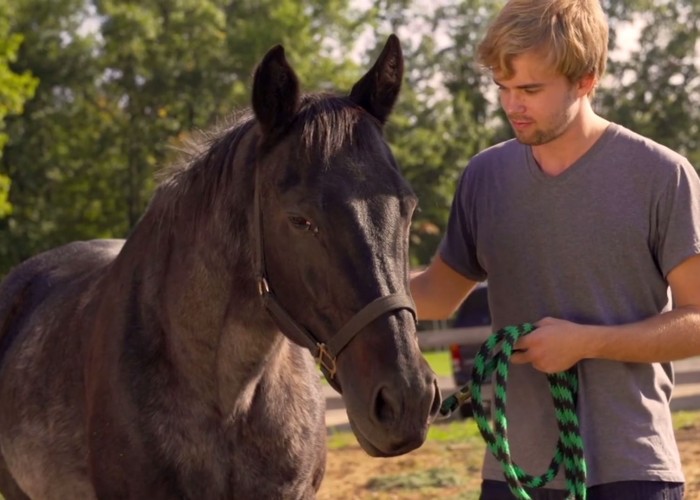 Rawhide Boys Ranch is a great organization that is helping change the lives of troubled youth in Wisconsin. They were in need of a new campaign to reach out to the various donors of vehicles reminding them of the importance of their generosity. We had a blast working on this video series for them and enjoyed seeing some of the great programs they have to offer. Here are a few of the videos we produced for Rawhide.