---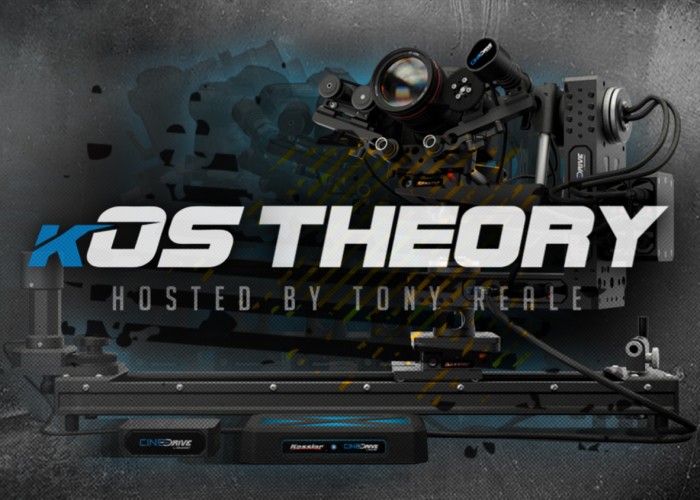 We are always trying to stay on the cutting edge of camera technology. One such way was to invest in motion control equipment. With motion control, we can program in camera moves and play them back with perfect precision. This opens up a world of creative possibilities that we've already started to exploring as seen in our motion control reel:
Motion Control Reel – Creative Edge Productions from Creative Edge Productions on Vimeo.
The system we've been working with is the Kessler CineDrive. It has allowed us to use our existing Kessler gear and add motion control to it. We shared some of the projects we have been using CineDrive for with Kessler and they were very excited with our results. They asked Tony Reale to develop a training series on using CineDrive in live motion scenarios. The show, kOS Theory, is …
---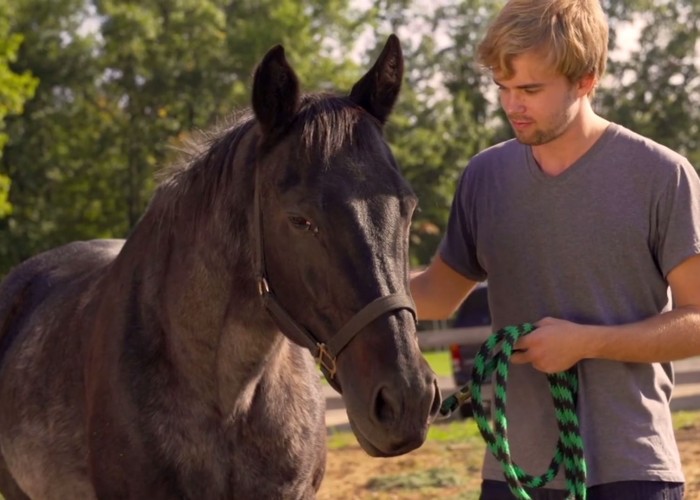 Rawhide Boys Ranch is a great organization that is helping change the lives of troubled youth in Wisconsin. They were in need of a new campaign to reach out to the various donors of vehicles reminding them of the importance of their generosity. We had a blast working on this video series for them and enjoyed seeing some of the great programs they have to offer. Here are a few of the videos we produced for Rawhide.
---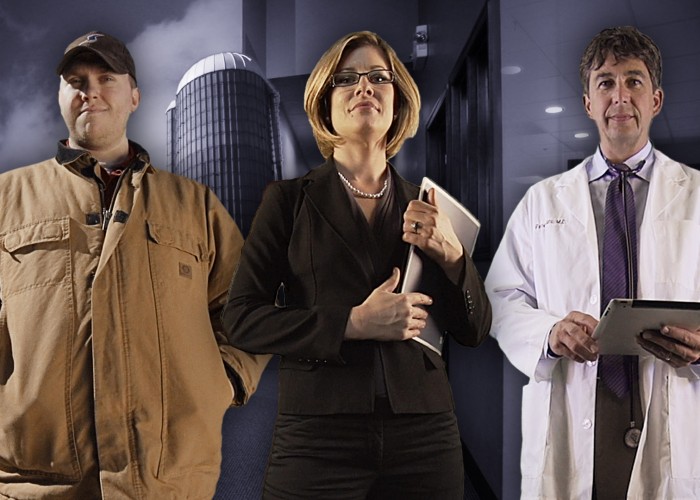 The team at Action Financial Strategies provides numerous financial services to a variety of clients. In this video, we wanted to showcase how they meet the needs of each individual no matter what their industry. This also gave us a great chance to utilize our new motion control system for the "hero" shots towards the end of the video. We enjoyed telling the unique story of Action Financial and sharing their passion for helping people.
Director/Producer – Jim DeGroot
Director of Photography – Tony Reale
Editor & VFX – Sean Bowers
Key Grip & Audio Tech – Ben Cadena
Grip – Benjamin Carpenter
Grip – Jared Hoyman
Talent provided by The Belle Agency
---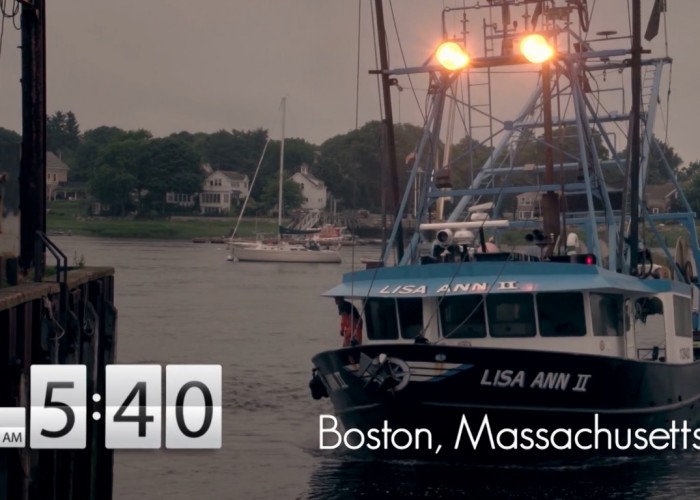 Festival Foods flies in fresh fish for their customers from some of the best locations in the US including Boston. We were excited to work on this project showcasing this great program. We worked with the team at Prophit Marketing who wrote and directed these spots. We flew out to Boston and shot on-location with the fishermen and processing facility. Then we came back to Wisconsin and shot at Festival Foods to illustrate the complete customer experience.
Festival Foods – Fresh Flight Fish from Creative Edge Productions on Vimeo.
---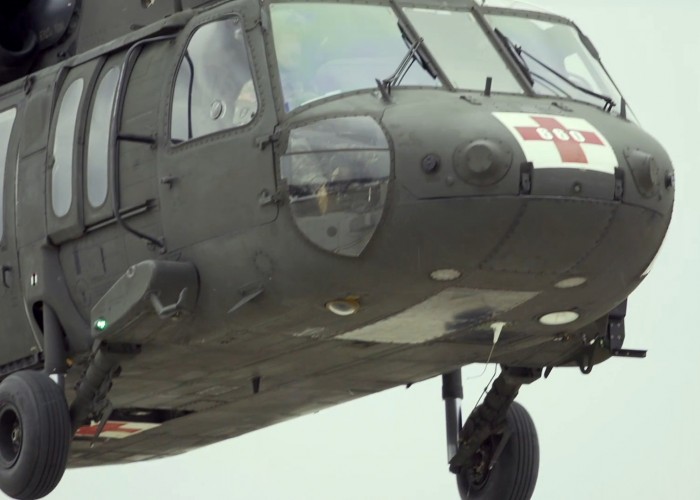 When DHS approached us to do a second video for their "Beyond the Borders Initiative" we were excited to accept the challenge of creating a video that encompassed everything CAUSE II was. As we worked together with both DHS and Public Safety Canada, we came up with the idea to not just say but show emergency conditions that require urgent response. This combined with dynamic interviews and an engaging narration created one of our most ambitious projects to date.
US Dept of Homeland Security & Public Safety Canada – CAUSE II from Creative Edge Productions on Vimeo.
You can also watch just the emergency scenarios.
CAUSE II – Emergency Scenarios from Creative Edge Productions on Vimeo.
---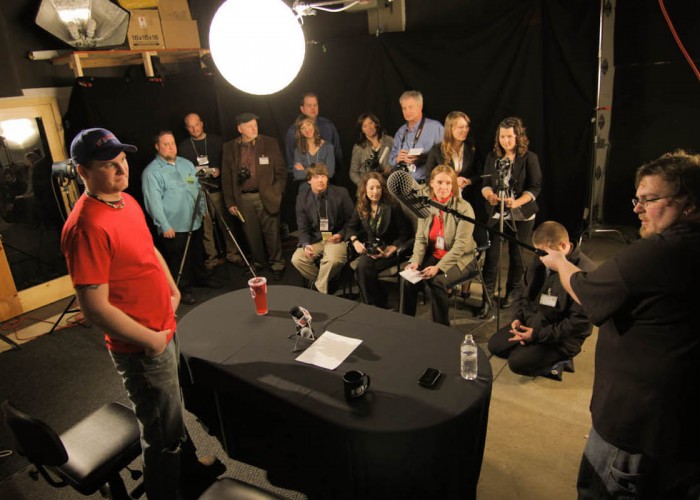 Join us behind-the-scenes for our recent television ad spot for Van Zeeland's Auto Care Centers. Written by Prophit Marketing, this commercial is a fun twist on a sports press conference. Rather than having the press asking questions about a player, they're asking questions to a sports fan who's ready to get to the game. Check out the BTS pictures and episode of Film Scene to see how this ad came together.
And here's the final spot:
Van Zeeland's Auto Care Centers – Welcoming the Challenge from Creative Edge Productions on Vimeo.