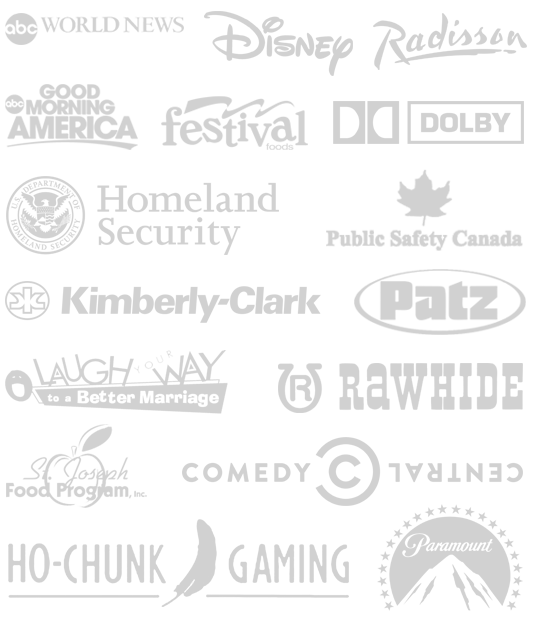 I would equate working with the boys at CEP similar to that of comedy central meets Steve Jobs. They make it fun with a lot of side splitting laughter but they also get down to business and provide us with creative ideas. The reason we enjoy partnering with CEP is because they help us live up to our mantra of reach higher. What they really do well is take our ideas and bring them to life in a way that we never thought possible. And they make it easy! The only goal that I have for them is that when we present the creative to our clients that they are always more than pleased with the results. Thanks for making us look great!
Lisa Pritzl
Creative Edge Productions is a leader in the industry for executing excellent video productions. They produce quality video and have an extremely friendly team! The Belle Agency (Model & Talent Agency) has worked with them on a number of projects and highly recommend Creative Edge Productions!
Heather Koehler
The Pulaski Community School District has a long history of academic excellence. We contacted Creative Edge Productions to help promote and capture all of the great opportunities the district offers our students. The Creative Edge team went above and beyond to create a video that was modern and unique and delivered an effective message at the same time. We couldn't be happier with the professionalism of the group, the well-planned process and most importantly the vision of Create Edge.
Colin Pomeroy