US Dept of Homeland Security & Public Safety Canada – CAUSE II
---
---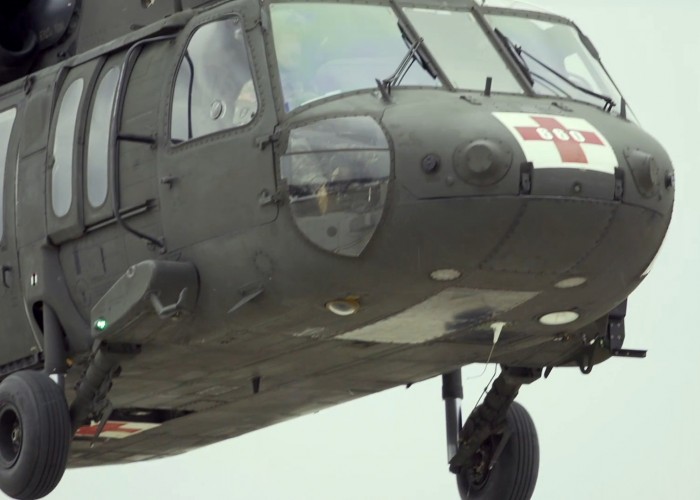 When DHS approached us to do a second video for their "Beyond the Borders Initiative" we were excited to accept the challenge of creating a video that encompassed everything CAUSE II was. As we worked together with both DHS and Public Safety Canada, we came up with the idea to not just say but show emergency conditions that require urgent response. This combined with dynamic interviews and an engaging narration created one of our most ambitious projects to date.
US Dept of Homeland Security & Public Safety Canada – CAUSE II from Creative Edge Productions on Vimeo.
You can also watch just the emergency scenarios.
CAUSE II – Emergency Scenarios from Creative Edge Productions on Vimeo.
---
---